Search articles and photos:
Latest updates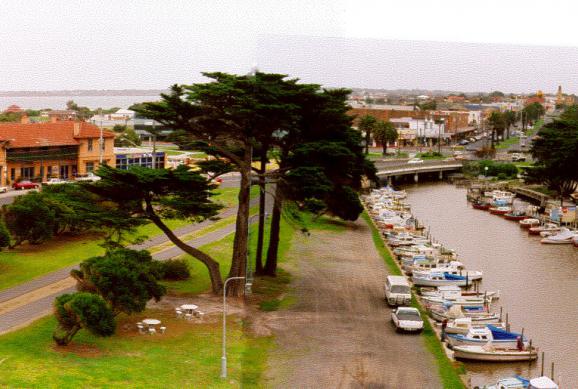 People know of the existence and location of the Mordialloc Bridge Hotel, but not all are familiar with the man who first built a two roomed pub on the site. William Coleman arrived in Melbourne in 1841 as a twenty one year old and initially resided in Collingwood where he became a councillor, married, and commenced his family. Moving to Mordialloc, he gained a beer licence in 1868 and built a more substantial hotel in 1870. He was also committed to investing in land throughout Melbourne and subsequently died a very rich man.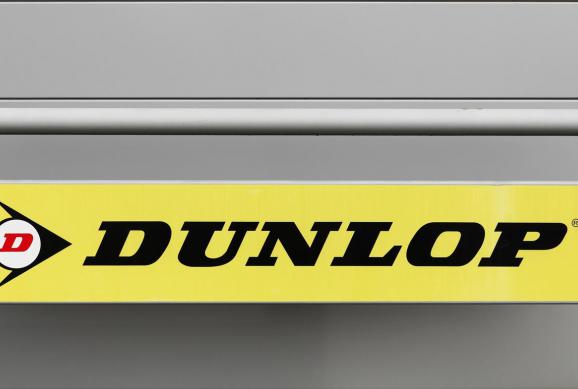 Peter Ratcliff writes of the Dunlop estate in Beaumaris and the company's plan in 1939 to build a garden city. By 1952 the Dunlop board decided to forgo their original plan, sub-divide the land and make it available for 76 housing sites. They also offered sixteen acres, at a reasonable price, to the Sandringham Council for the creation of parks.