Search articles and photos:
Latest updates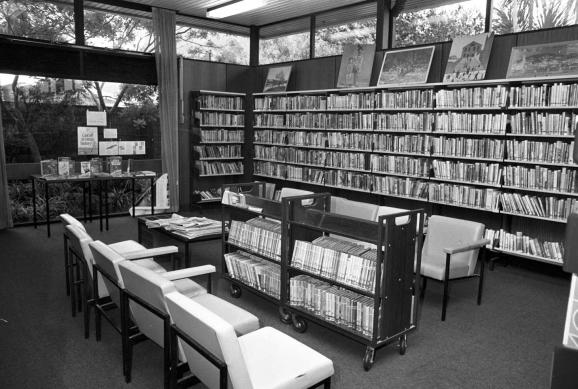 It took twenty-five years and the determination of people like Cr Nola Barber to gain a library for the municipality of Chelsea. Several of her colleagues had other priorities for the expenditure of council funds. Many residents were concerned with the expense and likely rate rises they faced with the planned connection to the sewerage scheme. They asked, 'where would they find the extra money for a library?' Persistence of the pro-library group paid off and Chelsea joined with Mordialloc municipality to provide a regional library service, building a library in Bath Street, Chelsea.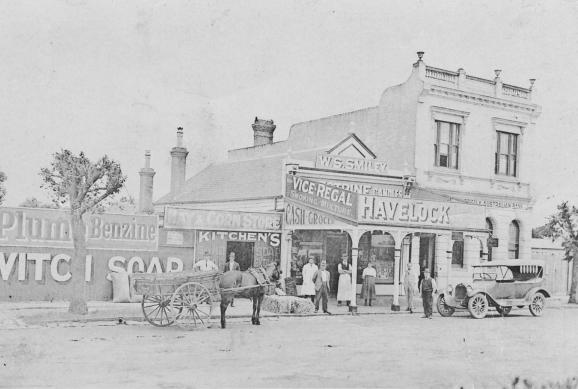 Geoff Stratford, author of Robins Store in Mentone, has fond memories of playing in its storerooms and the people who worked at the store. He recalls features of the old grocery shop which sharply contrast with shopping at the big supermarket stores today. Do you recall the broken biscuit tin, the self-service honey container, the stacking of shelves with heavy canned items on the lower levels, home delivery and the grocer behind the counter waiting to serve you dressed in a long white apron? There is much more here to stir the memory of how it was more than fifty years ago.