Search articles and photos:
Latest updates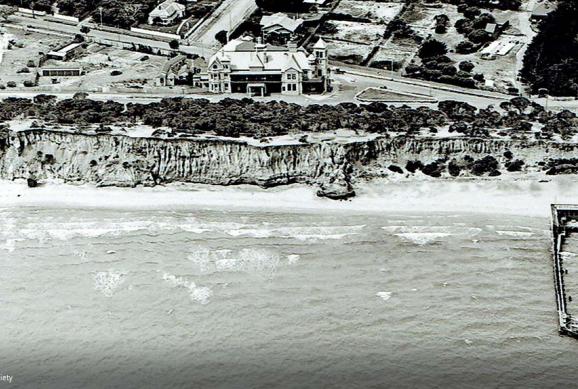 Peter Ratcliff explores some remains on the Mentone beach which have mystified some people over the years.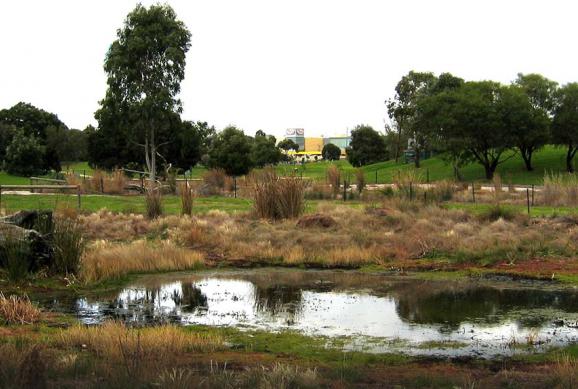 William Fry was described by a fellow politician, Murray Thompson, as an Australian Everyman. He served Australia in a World War, he was a teacher at both primary and secondary school levels; and he worked both as a Local Government councillor and as a Member of Parliament. In addition he was heavily involved in community organisations.