Search articles and photos:
Latest updates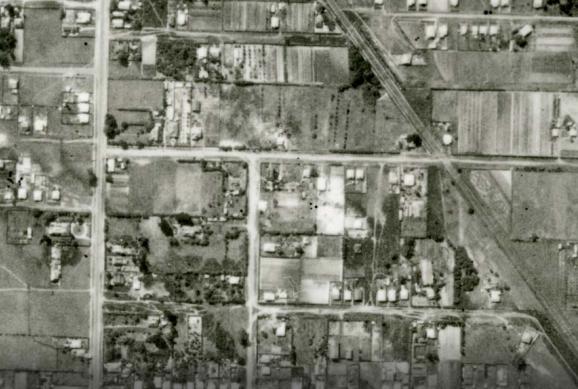 Latrobe Street, Mentone, was named over one hundred and fifty years ago when it was little more than a track. Much later it became the border of two municipalities, Moorabbin and Mordialloc/Mentone. When the time came to construct the road in the 1950s, local residents argued it was a government or public road therefore they did not have to pay the cost. Ultimately the councils disagreed, and the residents lost the debate.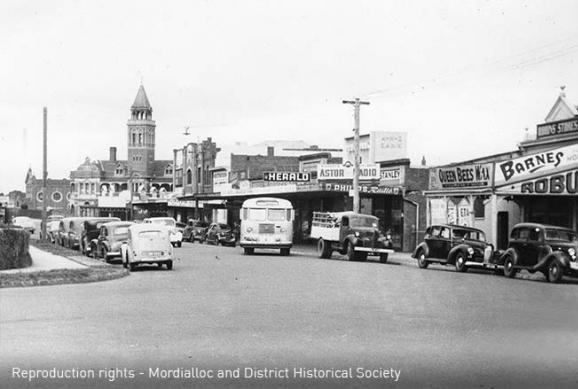 Geoff Stratford continues his story about his Recollections of Robins Stores Mentone. In this addition, he writes of the Produce Store that was part of the business. Geoff also provides useful information about the term bushel and the difference among the standard bushel weights of the various grains sold.