Search articles and photos:
Latest updates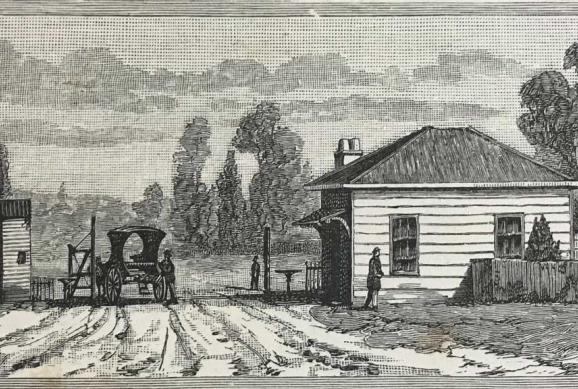 Tom Sheehy, writing in 1970 in the Mordialloc-Chelsea News, tells of some significant events in the growth of Mordialloc and Mentone. He mentions men who made their mark on our history: John O'Shanassy, Colonel Mair, Thomas Bent and Percy Dobson. There are other business men and Mrs Patrick with her drapery store. Some of the events Sheehy mentions are the first land sales at Long Beach, the building of the Mordialloc Coffee Palace, and the first attempt to control the waters of the Carrum Swamp.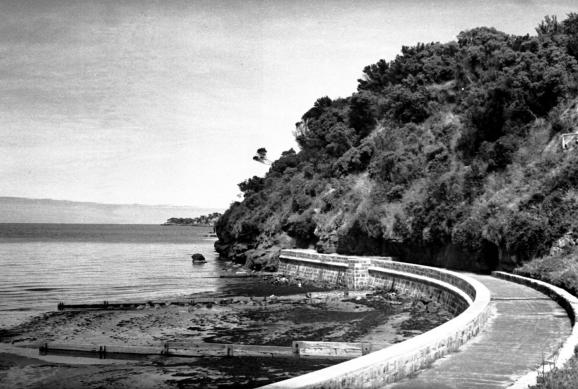 Reports claims and counter claims about the Mordialloc City Council's proposal to build a marina at the base of the Beach Road cliffs. The plan was to spend one million dollars. The plan involved the construction of a 15 foot wide seawall, filled to nine feet above the low water mark and varying in distance from 21 feet to 15 feet from the cliff face. Those opposing the plan pointed to the natural beauty of the site and argued that the proposal was for the benefit of a few. Stormy meetings took place at council but finally, after the passing of several years, the Beaumaris Motor Yacht Squadron agreed the revised proposal to develop a 'safe harbor' would not proceed.