Search articles and photos:
Latest updates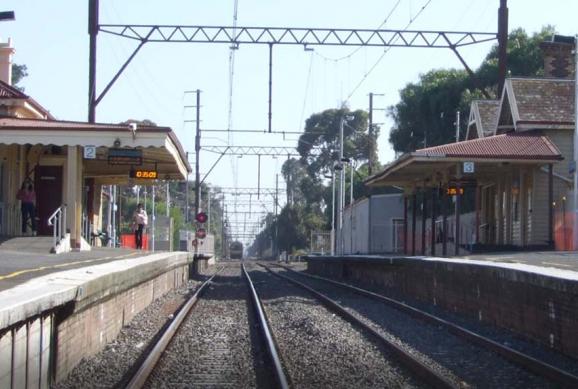 This story focusses on the future of the Cheltenham historic railway buildings. Removed to allow the creation of a train free cross over what was to happen to them. Where would they be placed and how might they be used? What were the views of the Kingston and Bayside councils?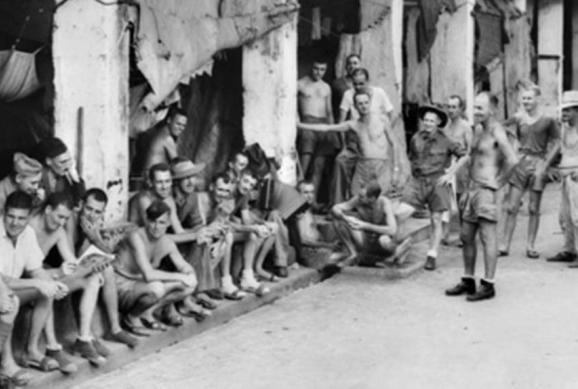 Frederick Hackwell of Mordialloc was taken prisoner by the Japanese in the Java, Dutch East Indies campaign in 1942.  He remained a prisoner for three and a half years.  During that time, he ached for news from home just as his family wanted to know he was alive and safe.  This story tells of his messages home and the Australian Army's comments and news of his release in 1945.