Search articles and photos:
Latest updates
In 1971, the Chelsea Council decided to join the Mordialloc Council in providing a library service to residents. As part of this agreement was the implementation of a mobile library to reach 'outlying settlements'. A special vehicle was designed and staffed with a route including stops at Aspendale, Edithvale, Chelsea, Bon Beach and Carrum. The communities in North Mordialloc, East Beaumaris, and East Parkdale were also to benefit.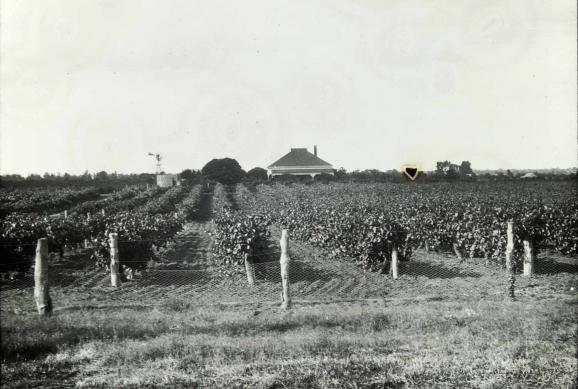 Tom Sheehy, the history officer for the City of Moorabbin, wrote in 1979 about grape growing in the 1850s. At one time, the Parish of Moorabbin and the neighbouring Parish of Prahran produced 157,000 pounds of grapes between them. The vines were producing table grapes, raisons, and grapes for wine making. A few years later the vines were destroyed with a disease and the land reverted to market gardening.