Search articles and photos:
Latest updates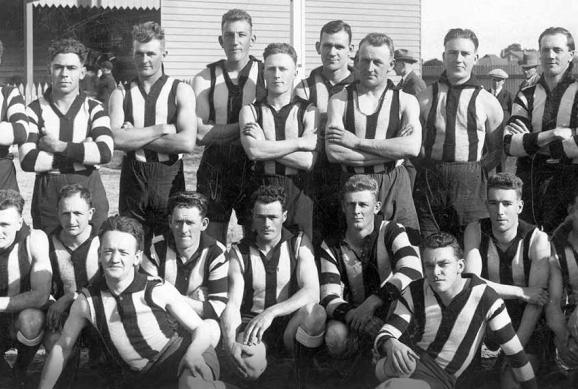 The Moorabbin Football Club, a foundation member of the Federal League and a winning premiership club, joins the Victorian Football Association with continuing success. But trouble emerges when the Moorabbin Council is successful in its desire to attract a Victorian Football League team to the municipality. St Kilda Football Club takes over the Linton Street Ground and Moorabbin Club fails to find an alternative ground.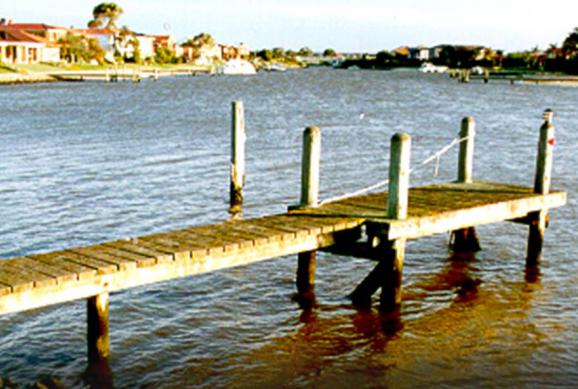 Patterson Lakes Development and Alfred Priestly written by Ron Jacobs expresses his view that the original creating of the Patterson Lakes suburb can be traced to the work of Alfred Priestly. It was Priestly who first developed ramps for launching boats into the Patterson River and created two marinas for the mooring of fishing boats and pleasure crafts. Priestly saw the potential of the Patterson River.