Search articles and photos:
Latest updates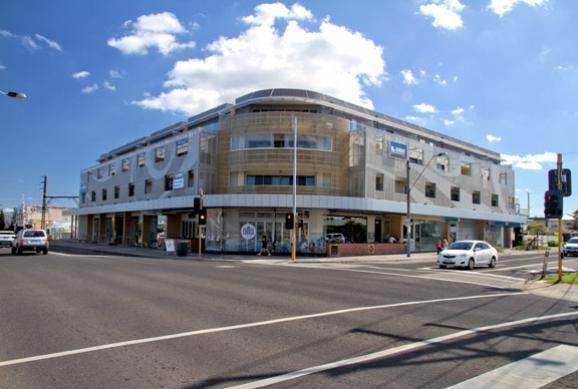 Leo Gamble completes his story of the Friends of the Mentone Station Gardens with 'Winning More Friends'. There he takes the story up to 2018, noting the developments of the gardens, the actions to prevent the building of six storey apartments overlooking the railway line, the grand sausage sizzle of 2014, and the new concerns associated with the crossing removal at Balcombe Road, Mentone.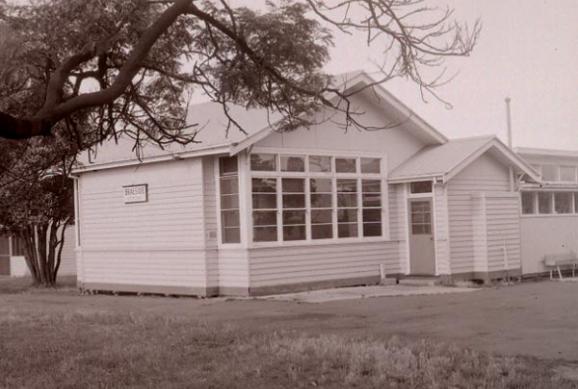 The small rural school, originally called the Mordialloc Settlement School, was built in 1915 in response to local families demands that such a facility be provided for their children. They deemed it unsatisfactory that their children should have to wade through water to attend Mordialloc Primary School and sit in class with wet feet. Named Braeside State School in 1925, it was closed in 1976 due to lack of pupils.