Search articles and photos:
Latest updates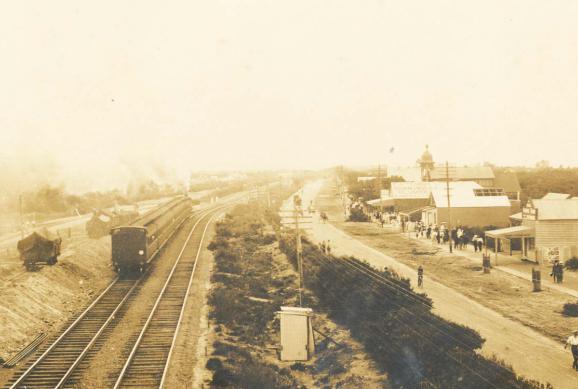 A single railway line between Caulfield and Mordialloc was completed in 1881 but local business men argued that the line needed to be duplicated. Some land speculators were part of a very active group advocating this cause. By 1889 the duplication was completed but agitation continue for other improvements.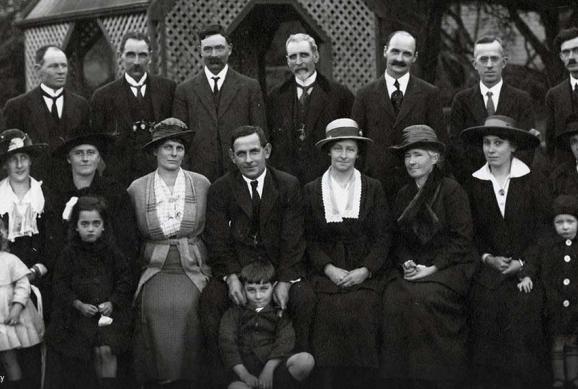 The Chelsea District has a rich history. Here major events in its history are summarised and placed in chronological order from 1802 to 1952.