Search articles and photos:
Latest updates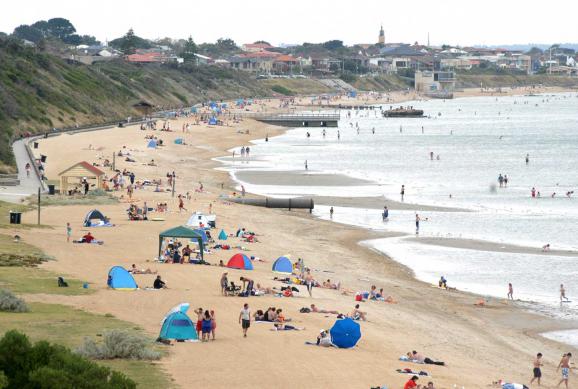 This article by Leo Gamble adds to his comprehensive coverage of Mentone's history in his book, Mentone Through the Years. In this article he discusses issues that have arisen in Mentone since the year 2000 and relates them to earlier events in the district, including the rise of multi-level apartments, the change in the character of the Mentone shopping precinct and the developments in secondary education.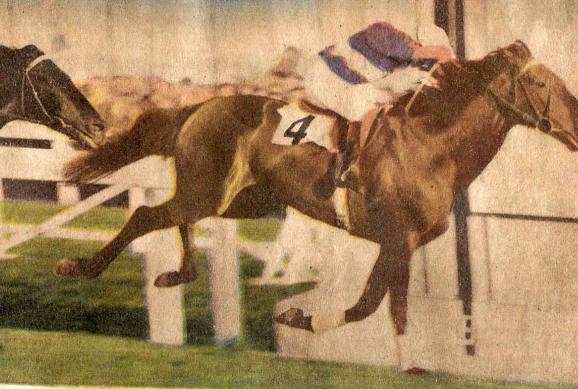 John Macnaughton in his story, Joe Obriem: The Clocker, demonstrates his wide knowledge and love of racing at Mentone, Mornington, and Epsom tracks. He reveals the role played by trackers/checkers in assessing the capabilities of horses and the efforts of these men to inform the punters by writing for the Sporting Globe or broadcasting on 3UZ radio to report the latest 'form'. In this article many local trainers are named, along with horses they trained. In his writing John draws upon the work and fascinating memories of Joe OBriem.