Search articles and photos:
Latest updates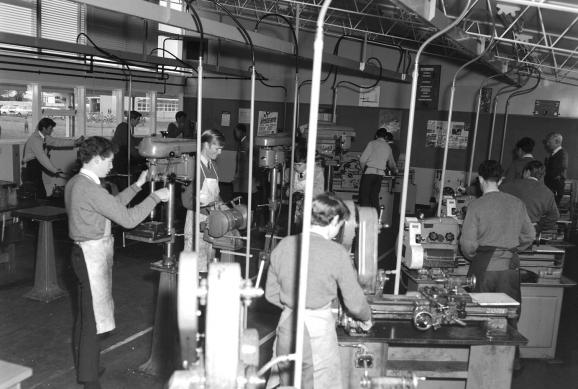 The Establishment of Aspendale Technical School is a story that recalls the efforts of several local communities to gain the option of a technical education for their children. Opened in 1959 the school suffered a serious blow when fire in 1971 destroyed science, social studies and art rooms, as well as general classrooms. The principal also lost his office. A significant development occurred seven years later when the school was declared a co-educational facility.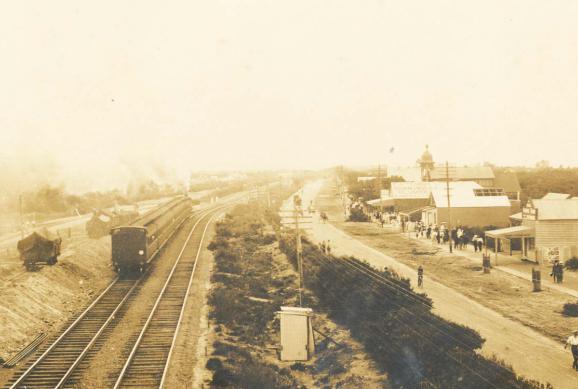 Frank McGuire's article, How Chelsea Grew Up: A Short History, was written in 1970 and published in the Mordialloc-Chelsea Newspaper. In it he presented a fascinating chronology of Chelsea's history up to the 70s. Fifteen years later, at a time when the municipality still existed, the Chelsea Historical Society published his book, Chelsea a Beachside Community. Since that time, Chelsea has changed and developed. Some of the buildings Frank mentions no longer exist, but his words help us to understand why we are like we are today.