Search articles and photos:
Latest updates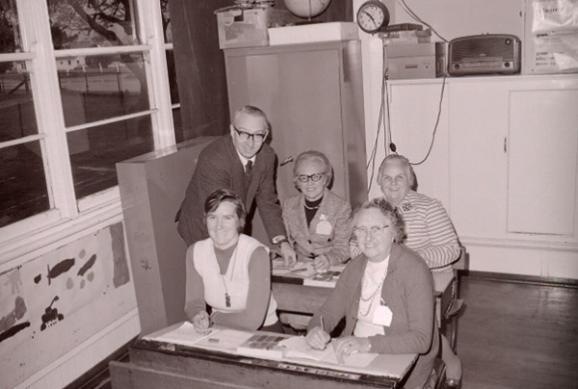 Neil Follett recalls information told to him by Yoland, his sister, about the Braeside State School. He joined the school aged six years in 1950, staying for one year before transferring to Mentone.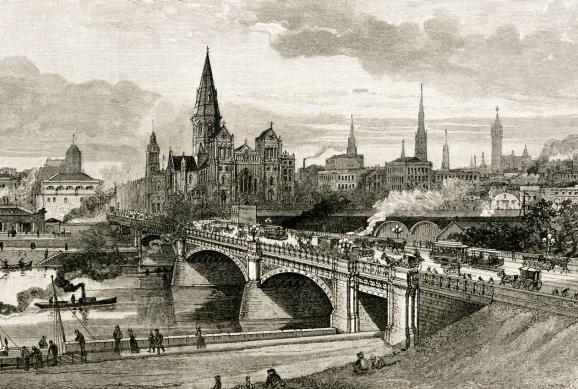 The Stookes, with family history records going back to the time of Oliver Cromwell, came to Melbourne in the late 1840s and early 1850s seeking new opportunities.